Clearwater lost a legend, not so long ago. Media Luna, a local favorite for authentic, friendly Mexican food and friendship, closed its doors. Shortly after, AAA Service Company demolished it.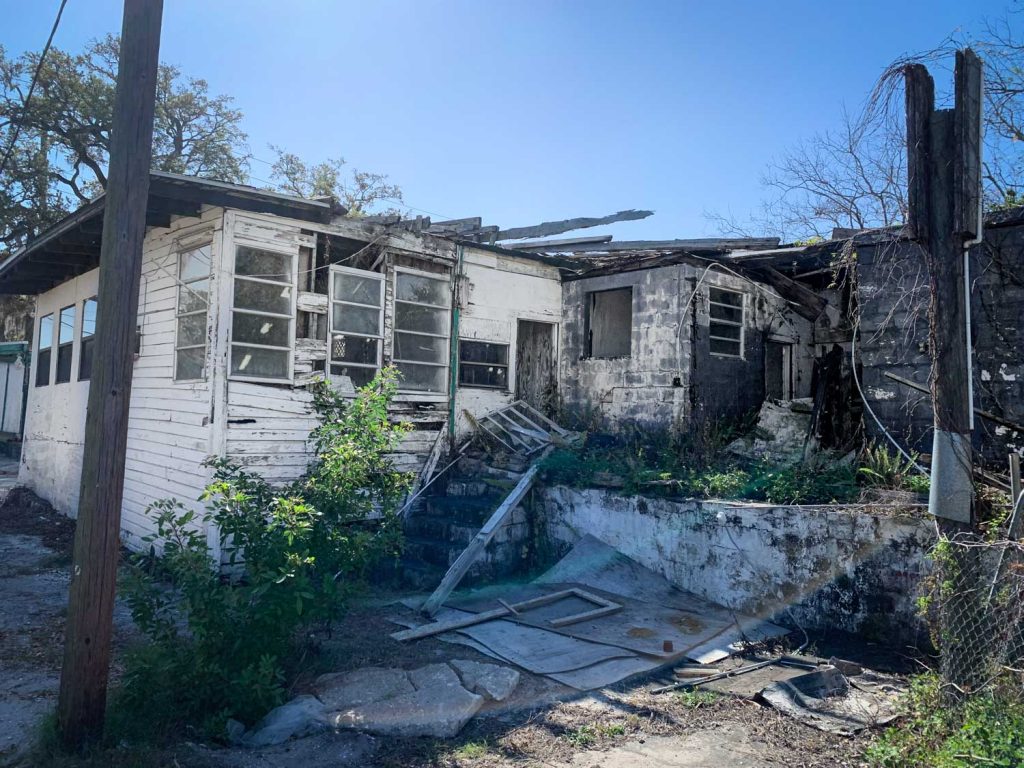 Media Luna was a Mexican market, providing all the staple foods from its homeland to the people of Clearwater, St. Petersburg, and the whole Tampa Bay region. Though it was a small market, it was known for its charm, friendly atmosphere, and excellent cooking. However, nothing lasts forever; in 2019, the market closed. The building was in rough shape, and only got rougher as it sat empty. This set the stage for our demolition in early 2020.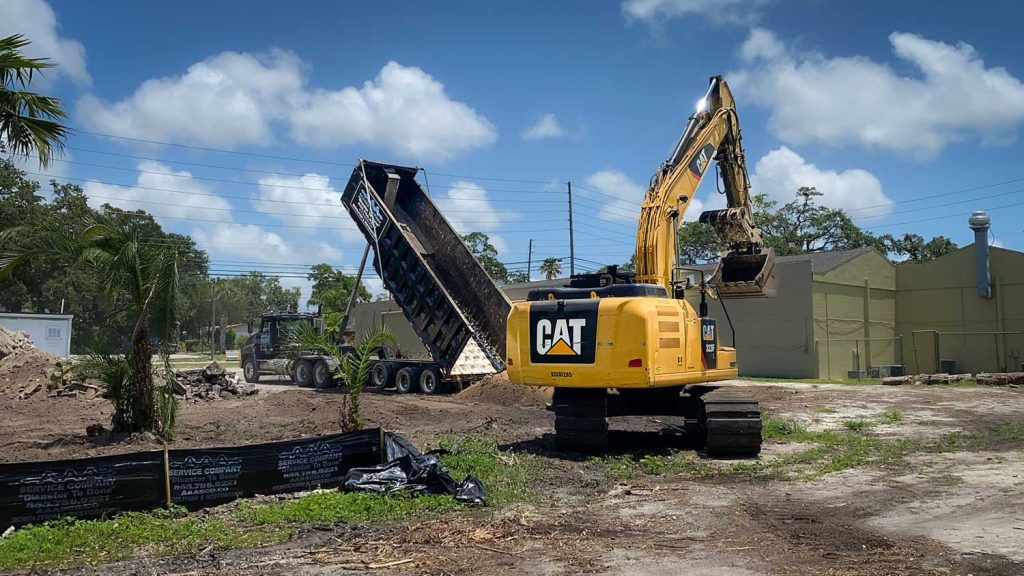 Due to its small size, we treated the demolition of Media Luna Mexican Market less like a commercial demolition project and more like a residential demolition. Our excavator operator crushed in the roof of the building with his large bucket arm, then pulled the walls into the center to create a pile of mixed debris. This work completed, he loaded the debris into one of our roll-off dumpsters.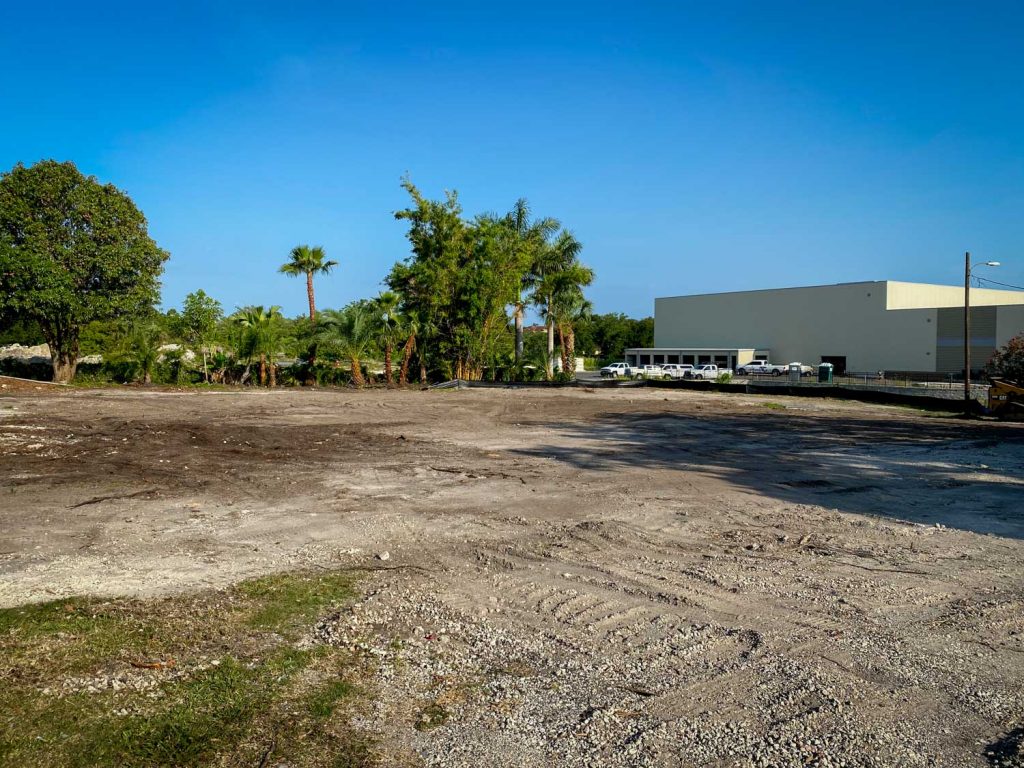 If you ever need commercial demolition services, please reach out to us. We will send a professional estimator to you to determine your needs and get you the best price – free of charge.