We all have one or two home-improvement projects we intend to get around to. But, you know, next week. Maybe at the end of the month. Next summer? Eh, soon.
Every so often, one of those projects sits a little too long. It's nobody's fault, really. I mean, who has the time to keep up with it all? But time gets away from you, the repairs or touch ups get more and more urgent as they get less and less attention, and then one day… oops.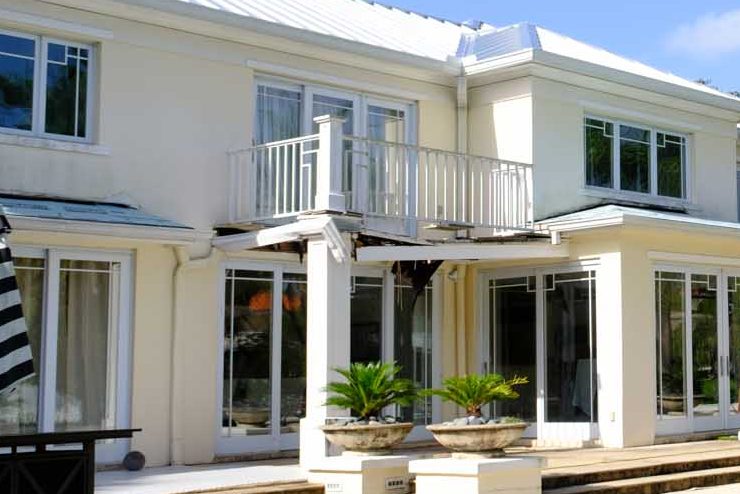 How Did We Get Here?
That's what one South Tampa family faced this week. When a particularly nasty storm rolled through, their balcony just plain collapsed. What had been a trustworthy and unremarkable part of their home suddenly became a hazard. The space their children played in was now a space where you could reasonably expect rotten wood to fall on your head. This was the swift kick in the butt that they needed to make a change.
Our partial demolition here is but the first phase of work. If you can imagine a world without that balcony, you can imagine so many more interesting things that could take its place. As long as it remains, it is easy to take for granted. The second it needs to be removed, a world of possibilities opens up. And that's where we come in.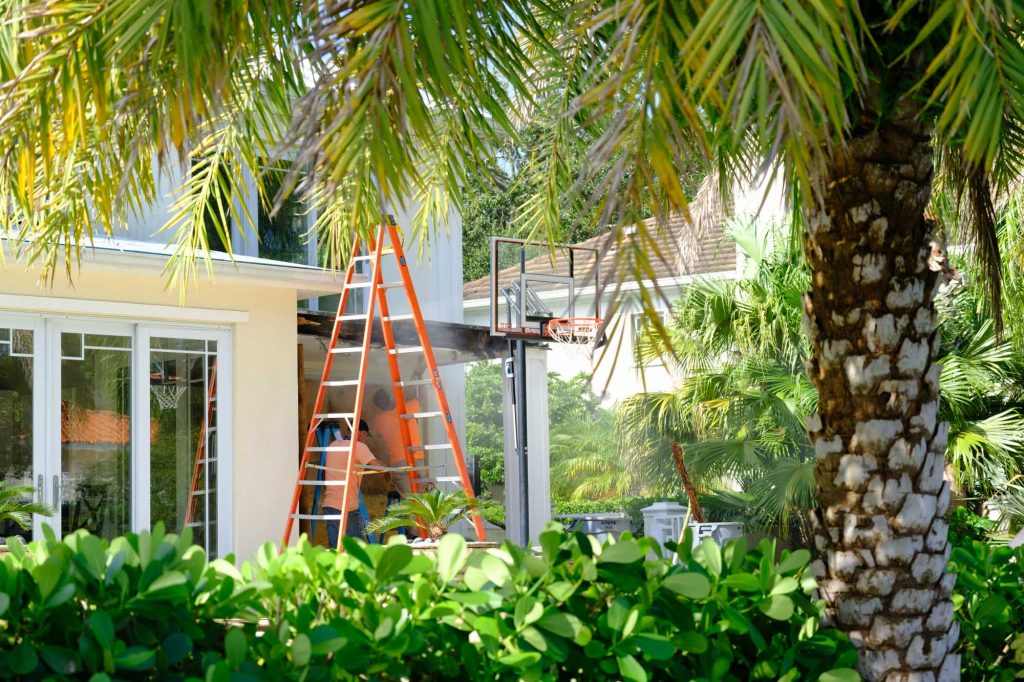 What Is Selective Demolition?
Partial, or selective, demolition is a whole different animal than total demolition. On a lot of these jobs, there aren't skid steers, excavators, and other big toys. It's just a small crew with saws, hammers, ladders, and a whole lot of elbow grease. Sheds, balconies, back patios, and small renovation projects like this are prime targets for selective demolition. Think of projects that are too big for you to handle alone, but too small to require a full roll-out of the big machines. And we rent dumpsters, too! It's a one-stop shop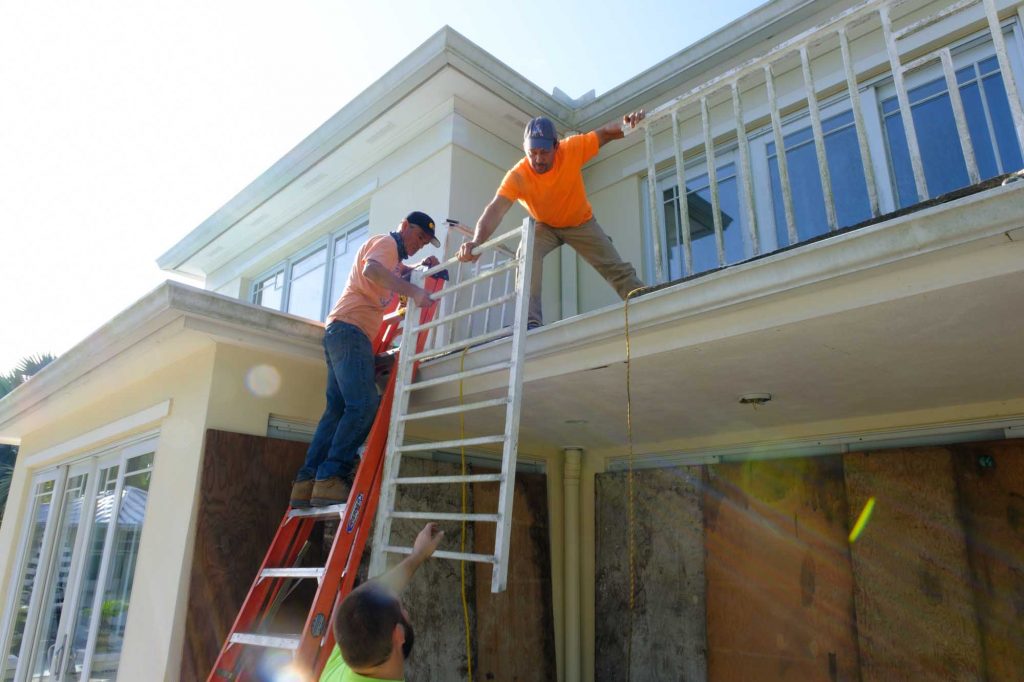 The Process in South Tampa
Selective demolition requires a certain eye – an ability to look at a structure and understand how it was built and what is holding it together. That understanding is then turned around and used to disassemble that structure, one step at a time. You can't just start hacking away at things. At this South Tampa home, for example, far less wood than you would expect held up what remained of the weakened balcony. Add in the concrete pavers that topped it, and you have a recipe for injury and disaster if approached wrong. Our crew decided to brace the awning with a simple temporary construction while they removed the dangerous pavers.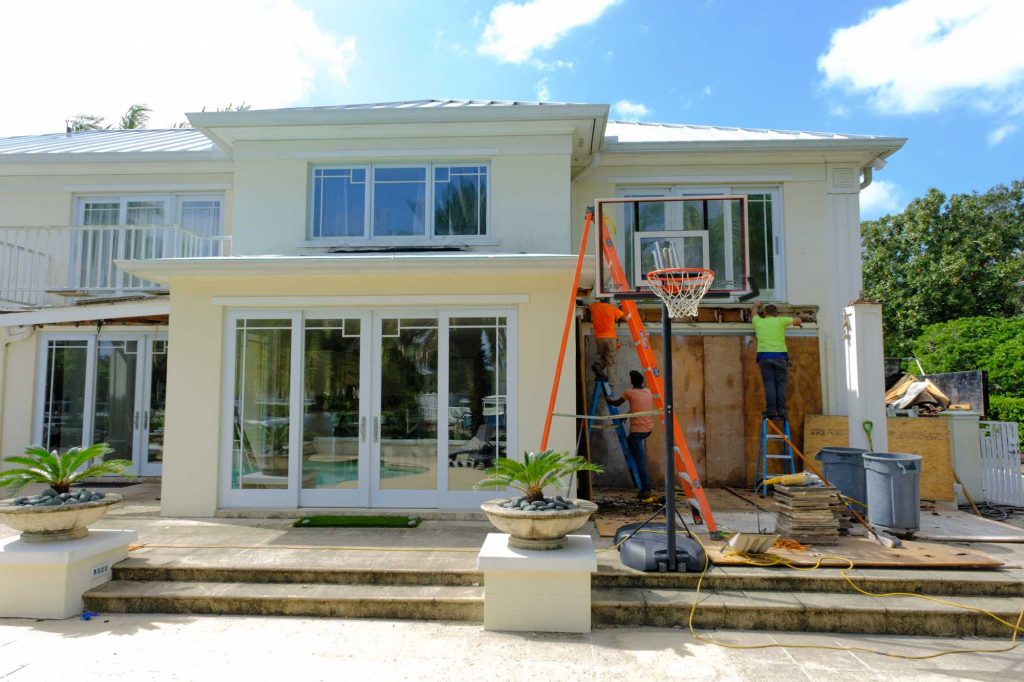 That done, they climbed aboard and picked off the pavers and the metal railing. With the heaviest parts of the structure safely down, they went at the rotting wood with saws and hammers, pry bars and buckets. The structure was no match for them – it fell within the hour. Then, repeat that process again for the other half of the balcony.
Hire Us Today
If you find you need a demolition contractor in Central Florida, make sure to give us a call. Residential or commercial , big or small, interior or exterior – we are excited to work with you on your next project.