It's becoming rarer and rarer these days to see a structure built by hand, by a non-professional with a passion and a decent grasp of construction. After this week, there will be one less of these structures. You see, we just tore down a greenhouse in Pinellas Park that was built by one man with a vision over 30 years ago. Here's what happened.
The History of the Greenery
The owner of this greenhouse was an Orchid enthusiast with a long and storied history. He has grown orchids since he was a teen, of every conceivable type. Orchids were his outlet, his hobby, his passion. And so, when he and his wife had this house constructed in the early 1990s, he made sure there was enough space left over for a greenhouse.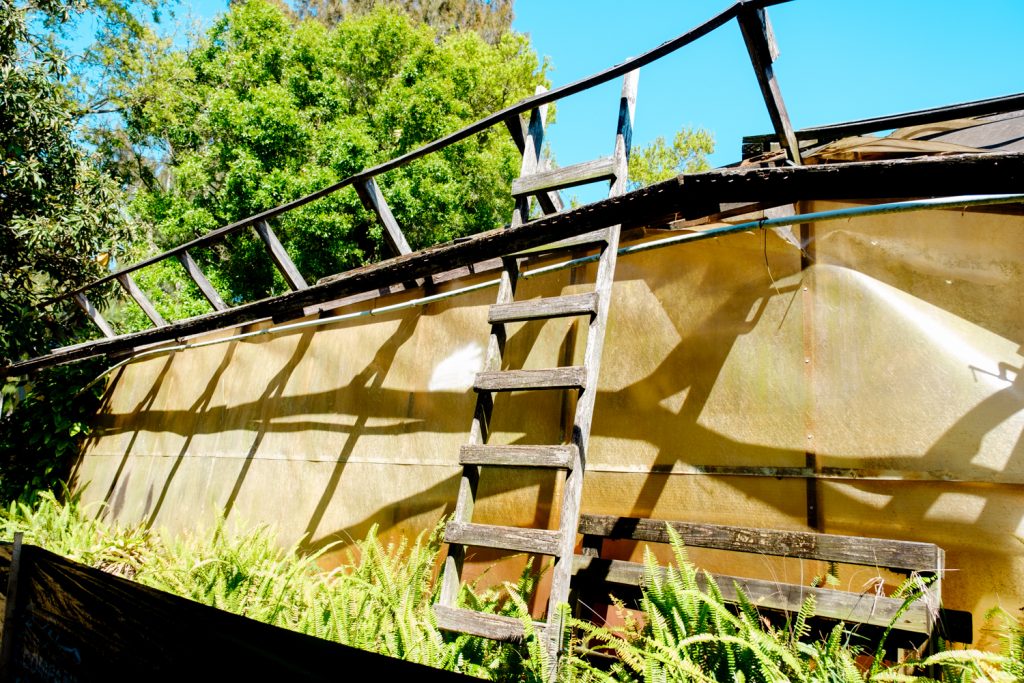 Once the professionals finished construction on the main house and the family could move in, he started construction on his precious greenhouse. With pulleys, towers, and elbow grease in abundance he built his masterpiece. He carefully managed the electrical, plumbing, and air handling systems, and the results paid dividends. Life was glorious.
Then, starting in the mid-200s, the Royal Horticultural Society changed everything. They felt the taxonomies had gotten too messy and came in with a heavy hand to set things straight. This was all too much for the owner of our greenhouse. This late in life, it just didn't seem worth it to him to learn it all again. He hung up his tools for the last time and walked away. And there it all sat, year after year, gathering dust and slowly decaying. Finally, they decided to rip off the band-aid and call for a proper demolition.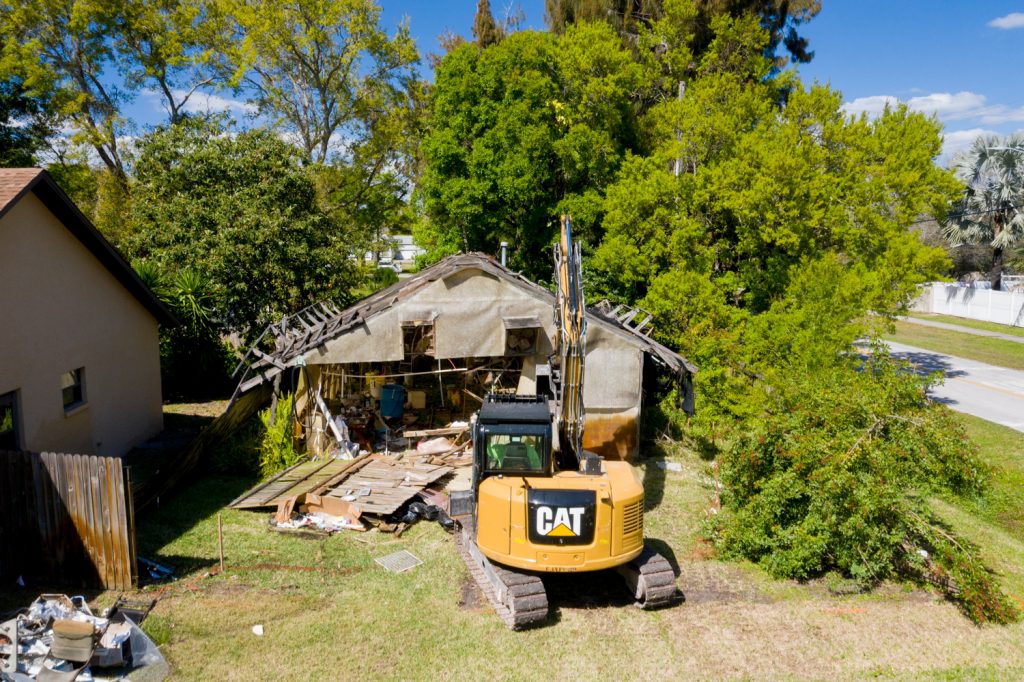 Beginning the Greenhouse Demolition
The greenhouse demolition itself was brief but cathartic. Before we could begin, a large wooden fence needed to be removed. After a brief consultation with the owner, who had no interest in keeping it, we simply crushed it and swept the debris aside. Next up was the metal. Our crew walked through the whole area, picking out anything metal that could be recycled. Pipes, tools, and wires were all fair game.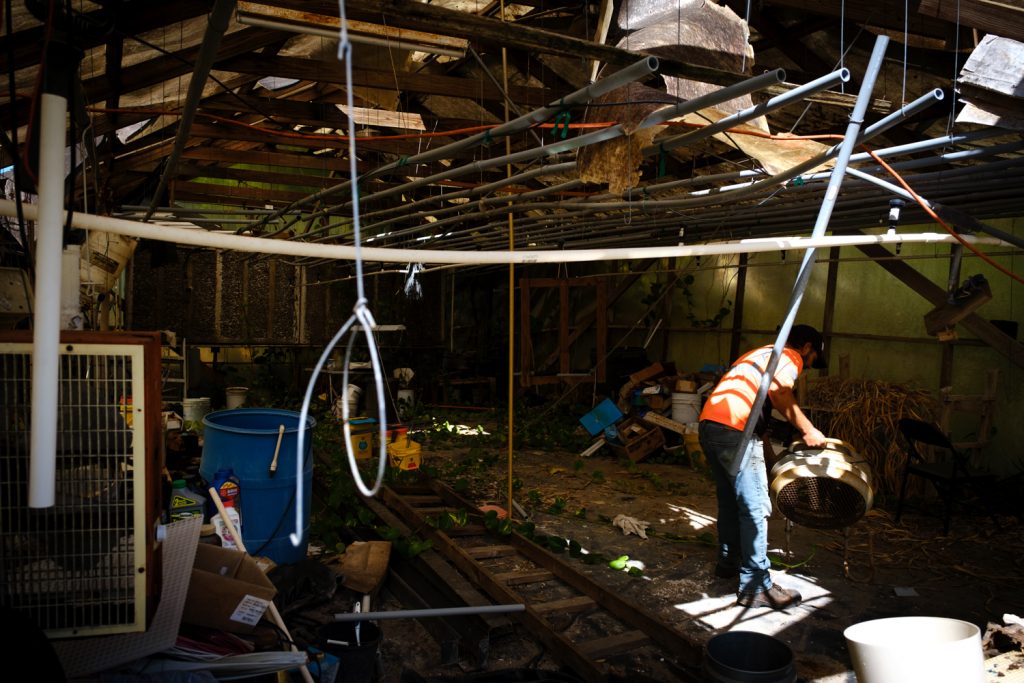 The fun part of greenhouse demolition
Then came the smashing part, the one you imagine in your head when I say "demolition." In this case, it was over in minutes. The greenhouse was just wood and fiberglass, nothing that could stand up to our trusty excavator. Within five, maybe 10 minutes at the most, there was nothing left that could be described as a greenhouse. All that remained was to sweep up the debris.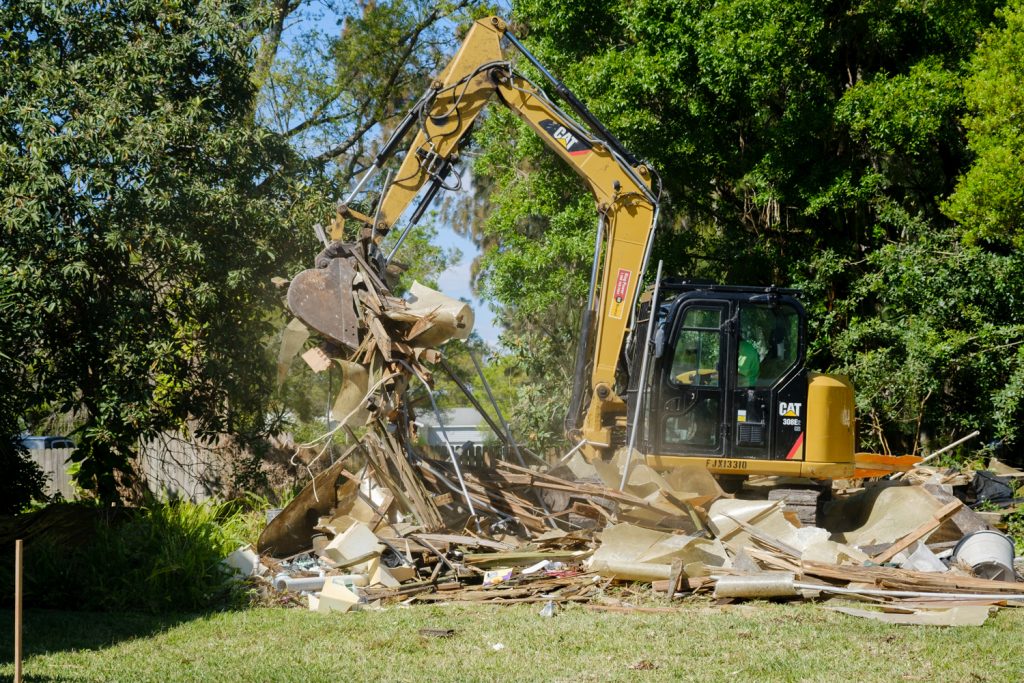 Residential demolition comes in all shapes and sizes
No matter the size of the structure, a professional demolition crew can help you get it done right. From cabinets to sheds to pools to whole houses, our guys have seen it all and demolished it all. So let us help you clear the way for a new future. Give us a call, and we will send a professional estimator out to you. He will talk you though the process, make sure you feel comfortable and informed, and get you an honest, fair, and accurate estimate. So what have you got to lose?