Concrete is heavy. No surprise, right? But this seemingly simple fact ripples out in many ways, large and small, that all lead to the same conclusion: if you want it gone, you need a professional. Concrete demolition, removal, and recycling are not jobs you can DIY or do by hand at any sort of scale. Luckily, for experienced and well-equipped demolition contractors like AAA Service Company, concrete is no problem at all.
We were contacted by two neighbors to remove their concrete driveways. One was renovating, and wanted to step away from bland concrete and switch to a paver driveway instead. The other decided that if we were already going to be there, they might as well get on the paver bandwagon as well!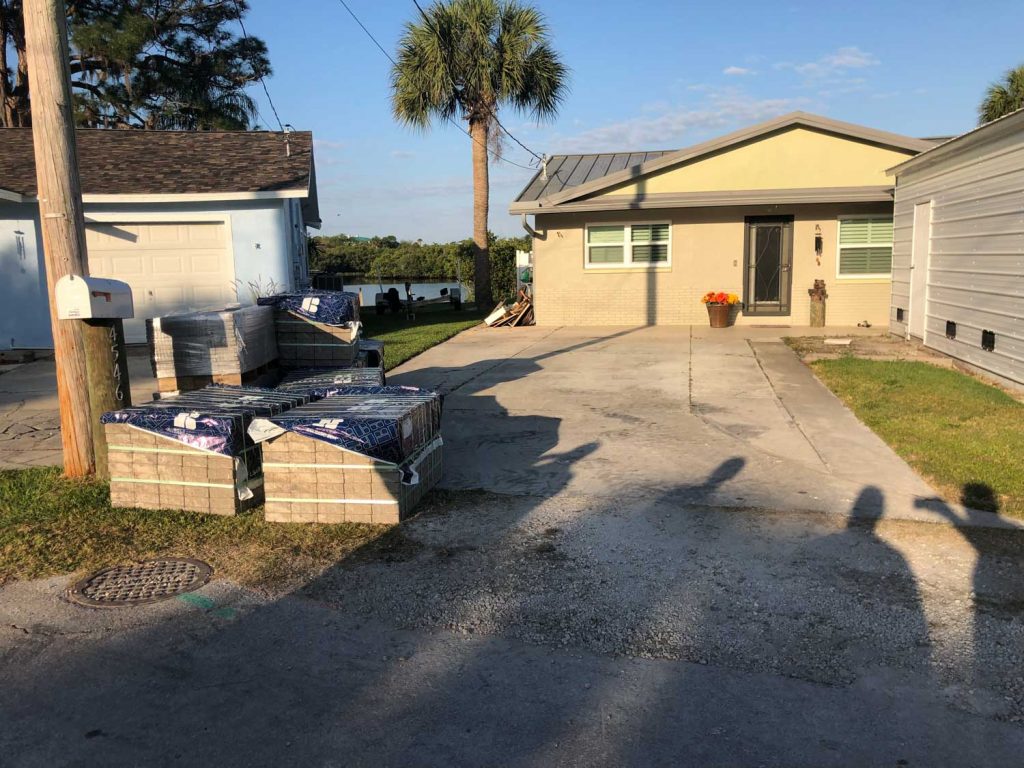 We started the job by meeting with the homeowners, and marking in neon orange paint the sections that we would and would not be removing. With our boundaries agreed upon, we rolled our skid steer off the trailer and got down to business.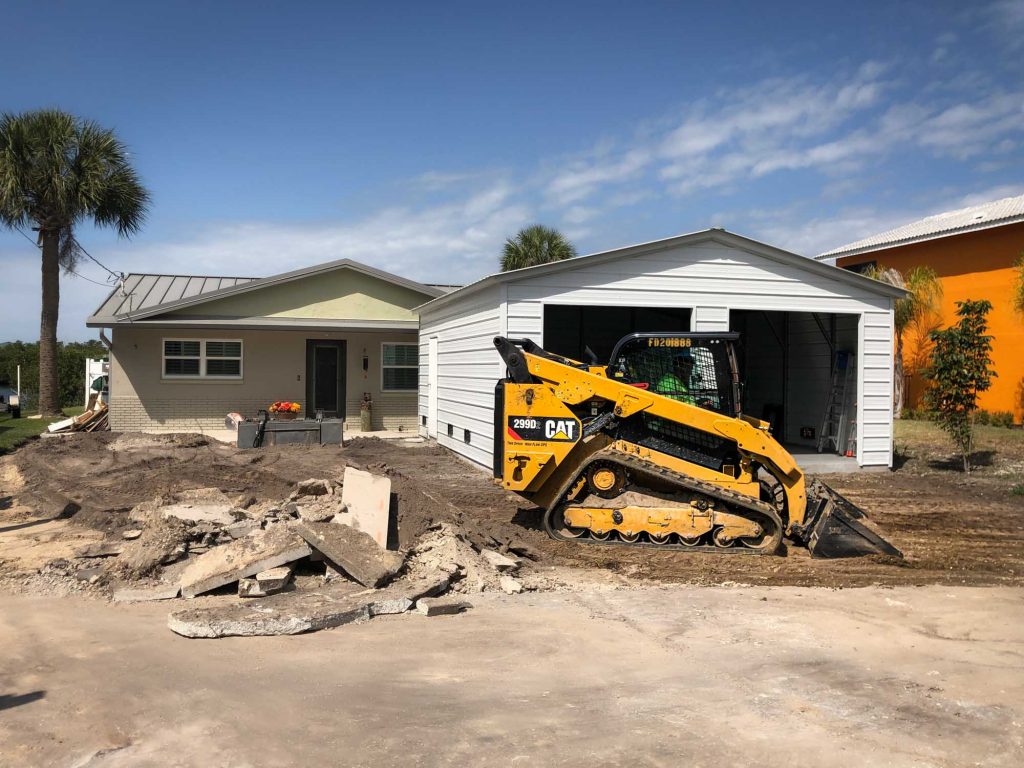 With the right tools, concrete removal is a piece of cake. What would have been a painstaking and laborious process by hand took only a few hours in our skid steer. Driveways are generally cut into rectangular sections (at least, if they are put in by a skilled builder). This helps them absorb stress without fracturing, but it also makes our job fairly easy. With the claw bucket extension attached, our operator simply picked up each concrete square and loaded it into one of our roll-off dumpsters. We took this concrete back to our recycling yard, where we crush it and process it into gravel for future construction projects.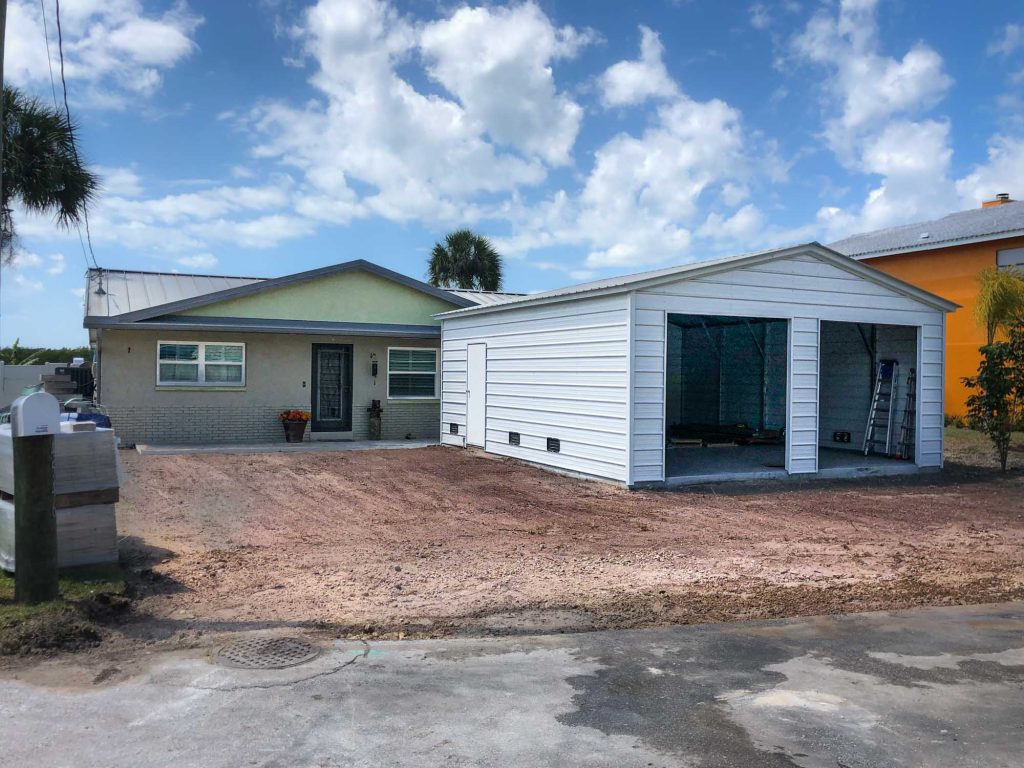 If you or someone you love is stuck with a concrete driveway that they no longer want, just reach out to AAA Service Company. We will send a professional estimator to you (for free), so that we can give you the most accurate price.